Regulatory affairs operations
Overseas liaison service
Staff with in-depth knowledge of medical device regulatory affairs and fluent language will provide tailor-made service for each client company
Many companies that manufacture and sell medical devices in Japan have partnered with various overseas companies to provide excellent quality medical devices at low cost.

Interactions with foreign manufacturers, manufacturing sites, inspection facilities, and even national regulatory agencies require communication in English, Chinese, and other local languages. In recent years, the number of people who are proficient in languages ​​has increased, and advances in technology such as machine translation have made it much easier to perform.

However, not every company, every department has such resources.
In negotiations with overseas contact points, you do not feel that it will not be communicated well if subtle contents or circumstances occur, that you will not be able to obtain the intended answer quickly, that it will be difficult to schedule, and that there are multiple projects and that you will not be able to turn around.

At the Regulatory Affairs Organization, staff with in-depth knowledge of medical device pharmaceutical affairs and proficient in languages ​​will provide tailor-made overseas liaison services for each client company.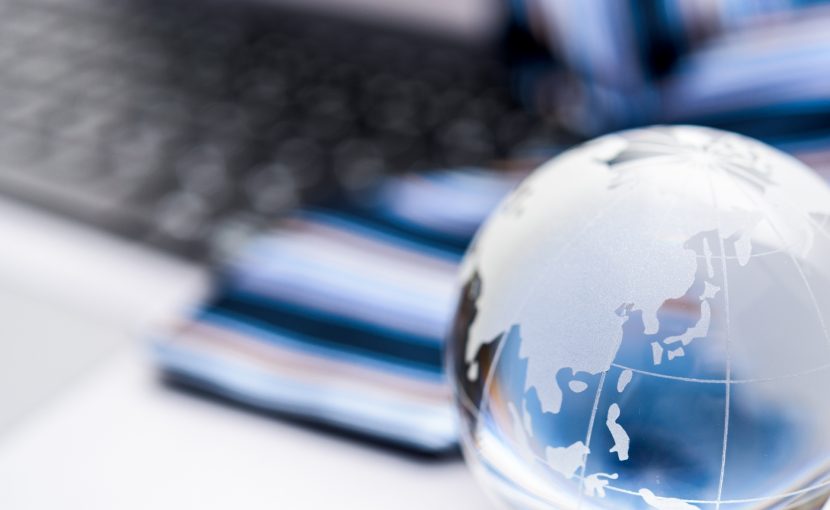 Example of consultation content
Q1:
The company hopes to obtain manufacturing and marketing approval in Japan for medical devices manufactured by overseas manufacturers and import them. Currently, our Regulatory Affairs Department is contacting the manufacturer to obtain the information required for the approval application, but if the manufacturer did not communicate our intention or was refused to submit the information because it was confidential information, Negotiations have been difficult.
The regulatory department of our company can prepare the application for approval, etc. Is it possible to help us to obtain only the necessary information?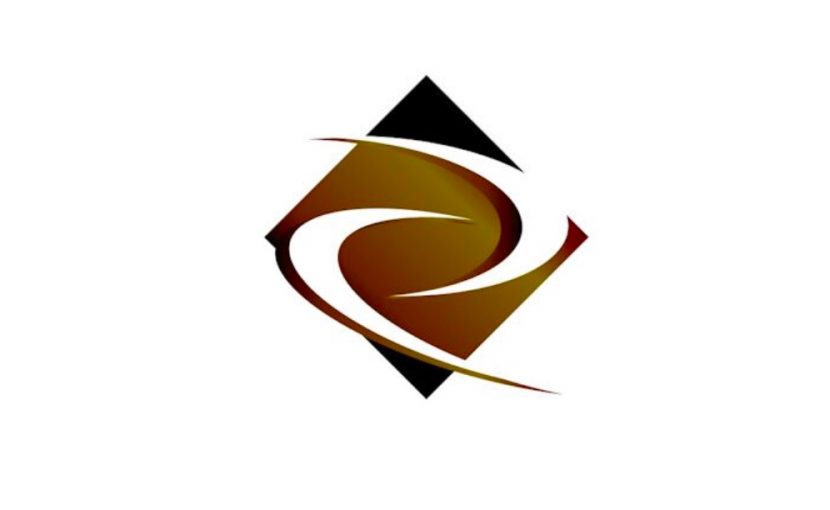 A1: Yes, we can.
Staff familiar with domestic and international regulatory affairs will assist in obtaining information from manufacturers.
For example, there are many achievements for products for which it is difficult to collect necessary information, such as items for which detailed raw material information needs to be obtained.

*Example of service contents and fees
Communication with overseas factories: 100,000-500,000 yen per item
(The final fee will be presented according to the characteristics of the item and the amount of work.)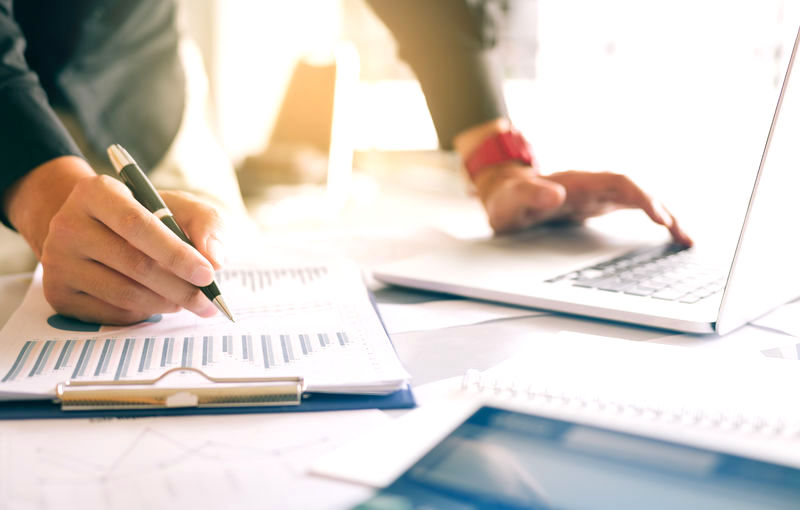 Q2:
Overseas manufacturers have notified us that we have stopped handling imported goods. Many of our key customers have purchased the import and want to continue selling.
However, we only have a "sales business" license, no "manufacturing and sales business" license, and we do not have a regulatory department.
Is it possible to outsource everything from the search for a manufacturer / distributor who can handle new equivalent products to the application for approval?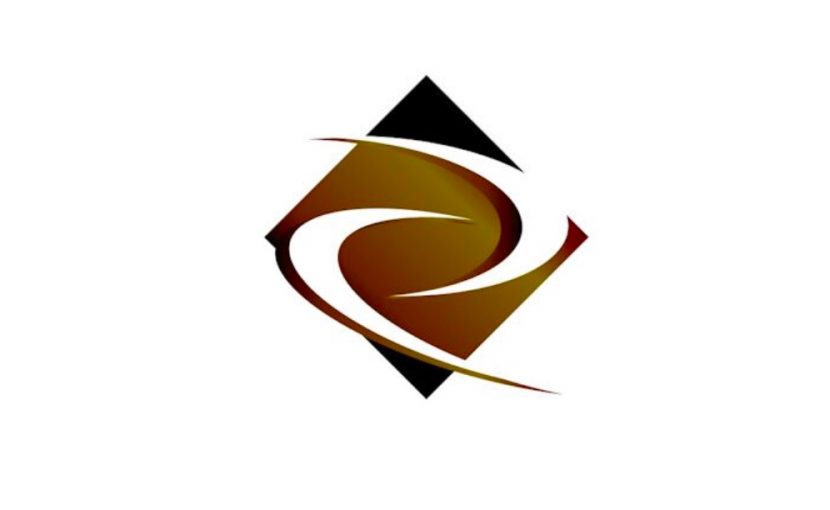 A2: Yes, we can.
From our network of manufacturers and distributors, we will introduce manufacturers and distributors that match the requirements of the client company and apply for approval in cooperation with the company. After obtaining approval, we will continue to provide support for regular QMS surveys and maintenance of approval.

*Example of service contents and fees
Support for continuing sales of discontinued imported products
・ Selection / Introduction of manufacturer / distributor: 100,000-300,000 yen
・ Approval application form negotiable (fluctuates according to product characteristics)
・ Inquiry correspondence (preparing one answer sheet) ¥ 200,000 to 1,000,000 yen
・ QMS survey application ¥ 200,000-500,000
・ Communication with overseas factories: 100,000-500,000 yen per item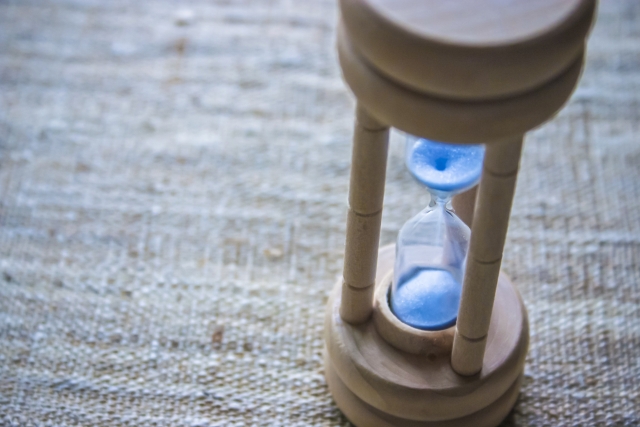 Q3:
After investigating regulatory affairs questions from websites and books in Japan and abroad, we sometimes want to hear the opinions of experts as a precautionary measure. There was a case where the consultation was postponed because the content was not enough to consult.
At that time, we considered using free regulatory affairs consultations provided by consultants other than large companies, but in the free range, we often do not provide the answers we need or useful advice, I am also worried about the skills of the consultants themselves.
Is it possible to request reliable consulting at a reasonable price even if the content of the regulatory consultation is only a simple question?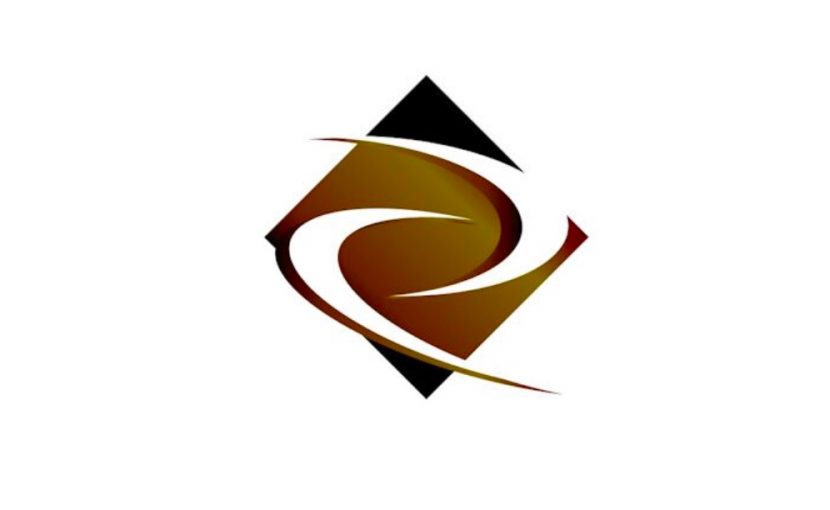 A3: Yes, you can.
We offer flexible consulting plans that meet the needs of companies, such as time base and project base. Please feel free to contact us so we can help you resolve any questions you may have so that you won't have to worry about them.
We also provide free regulatory consulting / consulting services for new clients. Depending on the information you can provide, we will provide you with regulatory advice and opinions in the same way as regular consulting, so please use it.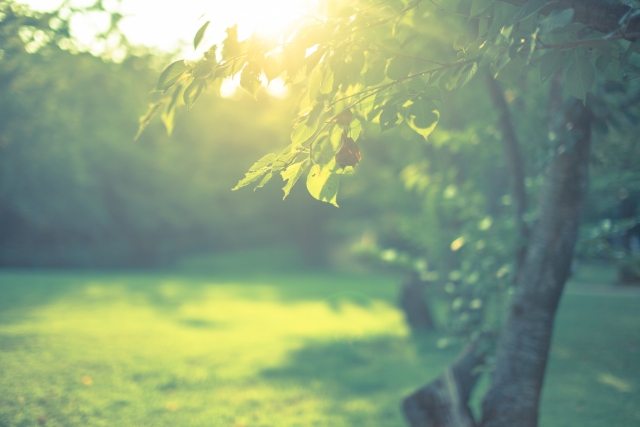 The above is a reference example, and there are other services that can be provided.
For more information about our services, please see "Service Overview" on our website. The price will be provided individually according to the product and the content of the request.
We also provide free regulatory consulting and consulting services. First of all, please feel free to contact us via telephone or inquiry page.

To request / inquiry form