Application creation service contents
Preparation of application documents
Application creation service contents
Application form support
Experienced pharmaceutical affairs consultant will assist in document creation, aiming for smooth creation, acceptance, approval, certification and registration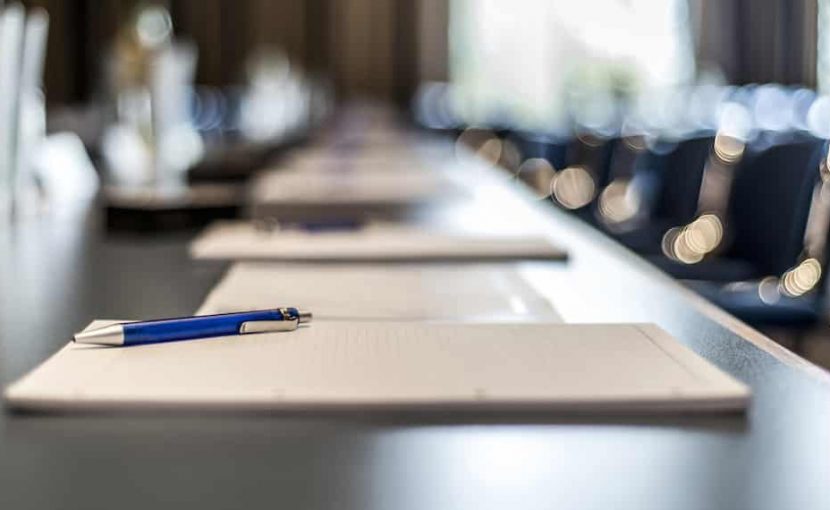 In order to manufacture and sell medical devices, approvals / certifications must be obtained, and the required documents vary depending on the product and type of approval.
・ Medical device application classification: New medical device / Improved medical device / Generic medical device
・ Medical device screening method: notification / certification / approval

In addition to the actual application writing, various tasks such as research, collection of data, analysis, and handling of inquiries are required, and a lot of time and effort is expended.
At the Regulatory Affairs Organization, experienced pharmaceutical affairs consultants support each stage of document creation, aiming for smooth creation, acceptance, approval, certification, and registration.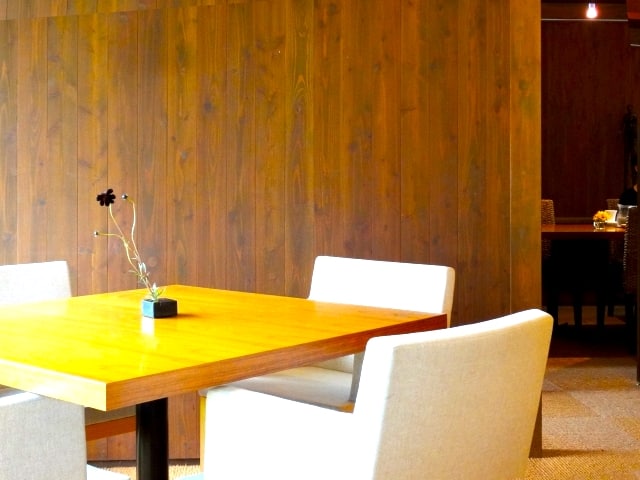 List of service contents
・ Creation of application form for approval and attachment (STED)
・ Creation of application form for certification and attachment (STED)
・ Creation of medical device manufacturing and sales notification form
・ Creation of clinical evaluation report
・ Support for maintenance of reliability survey materials
・ Support for preparation of QMS suitability study materials
・ Creation of inquiry response from PMDA and third party certification body
・ Corporation with foreign manufacturers (English)
・ Other tasks related to application form creation

Performance
Regardless of the type of equipment, such as material medical equipment (catheter and needles) and mechanical medical equipment (electric scalpel and laser equipment), we can create necessary documents.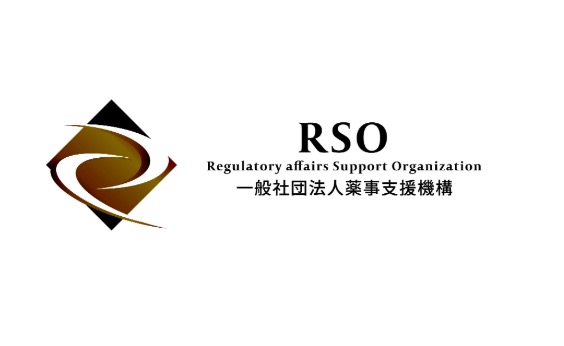 The Regulatory Affairs Organization provides pharmaceutical affairs consulting for medical devices.

For any requests or inquiries regarding the above consulting services, please do not hesitate to contact us via telephone or the inquiry page.

To request / inquiry form