PDMA face-to-face advisory support
Regulatory Affairs Consultation
PDMA face-to-face advisory support
PMDA face-to-face advice and support for interviews with third-party certification bodies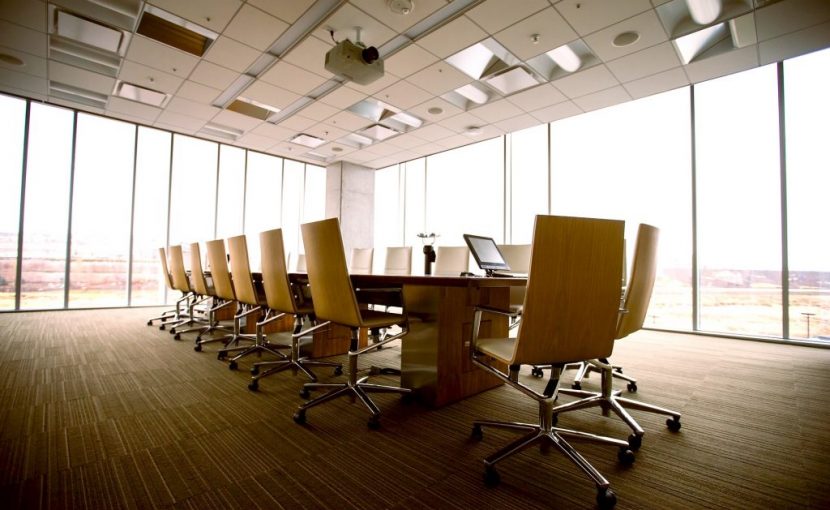 In the face-to-face advice provided by the Pharmaceuticals and Medical Devices Agency (PMDA), the following consultation services are provided.

Face-to-face advice can be quite time consuming and time-consuming, and is often avoided. However, there is also a merit that successful application can shorten the examination period, lower the risk of withdrawal and cancellation, and make sure application.

There are many types, and even if you want to receive a targeted consultation, a different consultation may be recommended by the PMDA side.
・General consultation
This is a face-to-face advice that can be used if you do not know which consultation is acceptable, or if you want to confirm a notice or system that is not related to individual items.

General consultation can be done free of charge, but if you can explain to some extent the application policy and what kind of materials you have, the future interview will be smoother.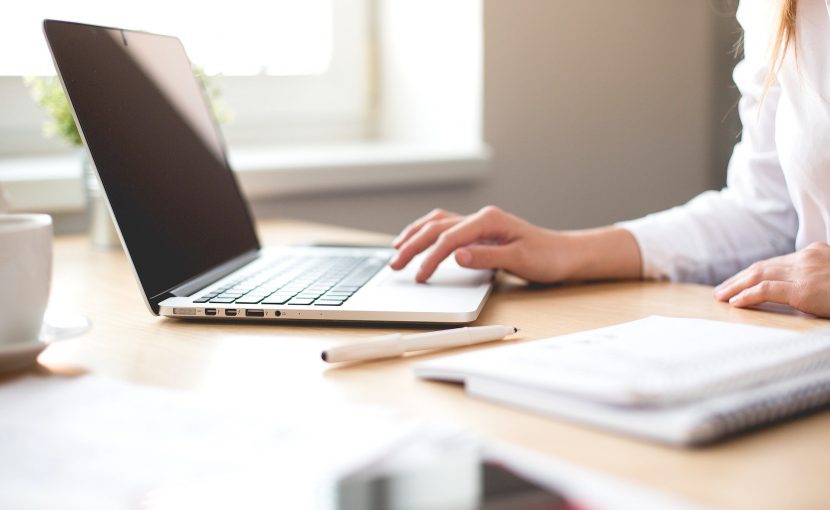 ・Simple consultation
The following contents can be consulted.

-New application, partial change application, minor change notification, notification is not required
-Items that can be approved as one item
-Regarding the need to interpret and comply with GCP and GLP provisions
-Contents related to description maintenance and MF

In particular, companies that have a large number of items or companies that often make improvements that are likely to fall into the scope of minor changes will be the face-to-face advice that will be used most.
Although the scope of the minor change has been notified, if the case does not match the case, we recommend that you give a simple consultation.
Please consult with the Pharmaceutical Affairs Organization regarding whether or not the product improvement falls within the scope of minor changes, changes or minor unnecessary changes.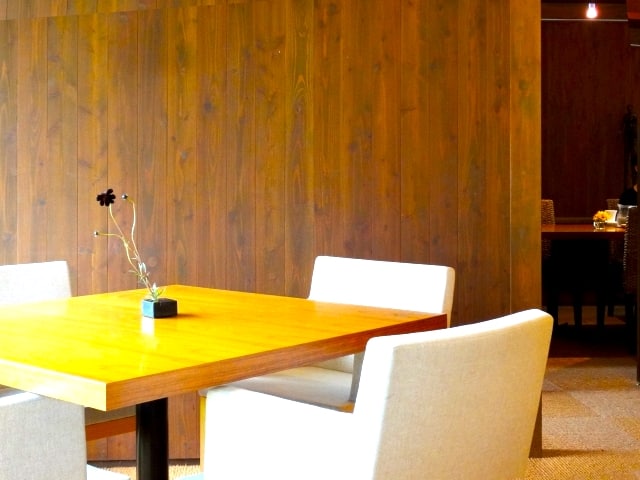 ・Consultation before development
This is an interview where the outline of the necessary materials is confirmed when applying for approval.
In this interview, it is possible to conduct an interview without actual data regardless of clinical or non-clinical conditions. In addition, the content of the interviews is not the finalization of the test items, whether clinical or non-clinical, but only the advice of the main points.

It is difficult to get detailed data because it is the advice of the main point, but some judges may point out worrisome parts, and in some cases it will be easier to respond to inquiries after application.

I think it will be a good interview to win if you apply for more than new entry fields or improved medical devices.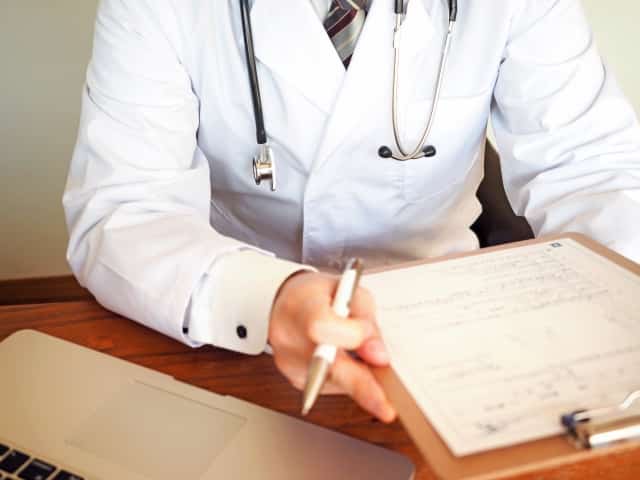 ・Consultation on necessity of clinical examination for medical equipment
When consulting about avoiding a clinical trial, face-to-face advice cannot be avoided. Possible ways to avoid clinical trials in Japan include:

1. Efficacy and safety of non-clinical studies
2. Clinical evaluation by clinical evaluation report
3. Use of overseas clinical trial data
4. Use of overseas PMS data

The following four items can be considered, but it is necessary to prepare materials to prove that data can be secured so that additional clinical trials are not required after application.
Although it is expensive and interviews do not always prevent clinical trials, it is worthwhile considering the labor, cost and time involved in domestic clinical trials.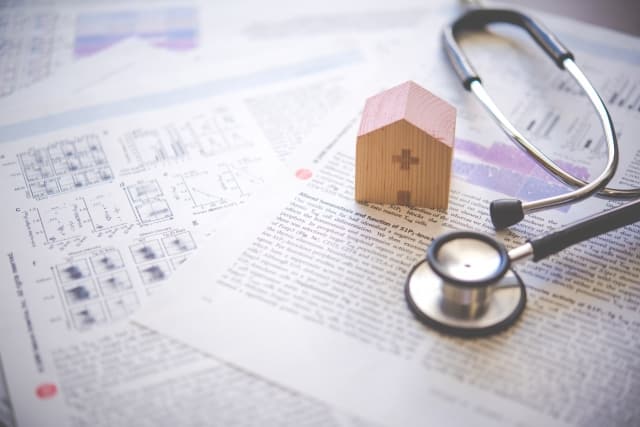 ・Medical device protocol consultation (clinical trial)
This is face-to-face advice for a protocol to be implemented prior to the start of the trial.
The content of the advice is

-Relevance of indication and selection of target disease
-Relevance of the number of cases
-Necessity of comparative tests and validity of comparative subjects
-Validity of endpoint settings
-Validity of the statistical processing method of the results

We recommend that you give face-to-face advice before conducting a clinical trial and then submit a clinical trial report.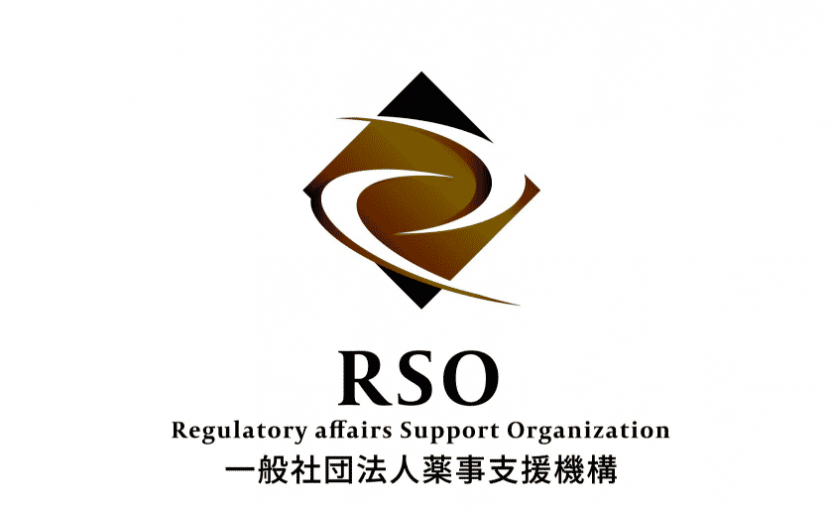 We introduced the main PMDA face-to-face advice.
It is not necessary to provide all face-to-face advice, but if you proceed from a free general consultation to a paid one, the knowledge of the medical crisis on the PMDA side will be deepened, and the subsequent response will proceed smoothly.

If you have any problems with the application, please contact the Regulatory Affairs Organization once.
To request / inquiry form