Test report translation and test protocol preparation
Test protocol creation
Test protocol creation / test execution support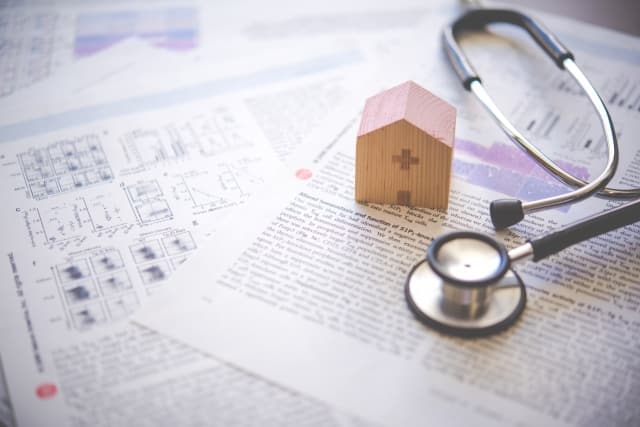 We support the setting of non-clinical test items required for products, the creation of test protocols, and the execution of tests.
We also introduce testing organizations and test machine manufacturers.

When submitting a medical device manufacturing and marketing approval application, conduct non-clinical studies to demonstrate the efficacy and safety of the product.
It is necessary to attach a test report to the application that certifies that it meets the standards stipulated by the Minister of Health, Labor and Welfare (medical device GLP, medical device GCP, reliability standards for application materials [Article 43 of the Enforcement Regulations of the Pharmaceutical Affairs Law]).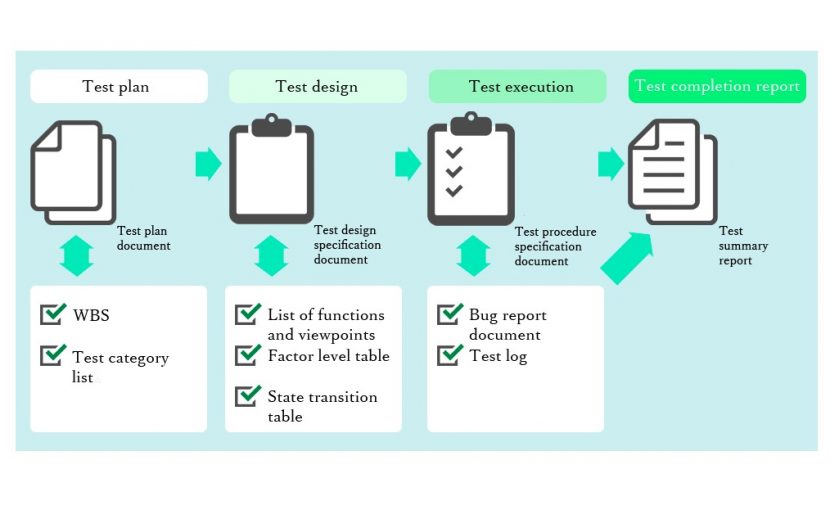 Test plan: Test plan, test operation procedure, calibration / inspection record of measuring equipment
⬇︎
Test execution… Test record / QC / QA
⬇︎
Test report… Test report

The Regulatory Affairs Organization has taken delicate measures to ensure that the test report is compatible with the reliability survey. For example, we check in-house procedure manuals and verify calibration inspection records of testing machines.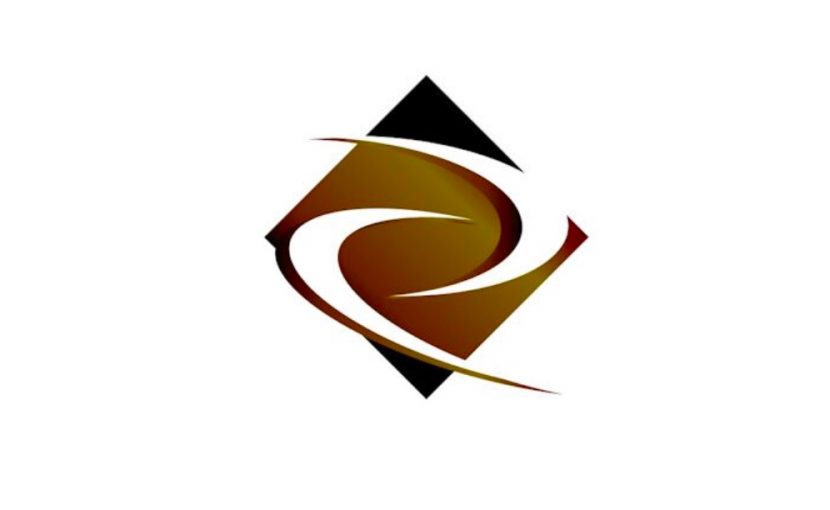 The Regulatory Affairs Organization provides detailed support for the creation and recording of documents and procedures required to obtain a business license.

For any requests or inquiries regarding the above consulting services, please do not hesitate to contact us via telephone or the inquiry page.

To request / inquiry form