Test report translation and test protocol preparation
Translation service
Test report / Translation support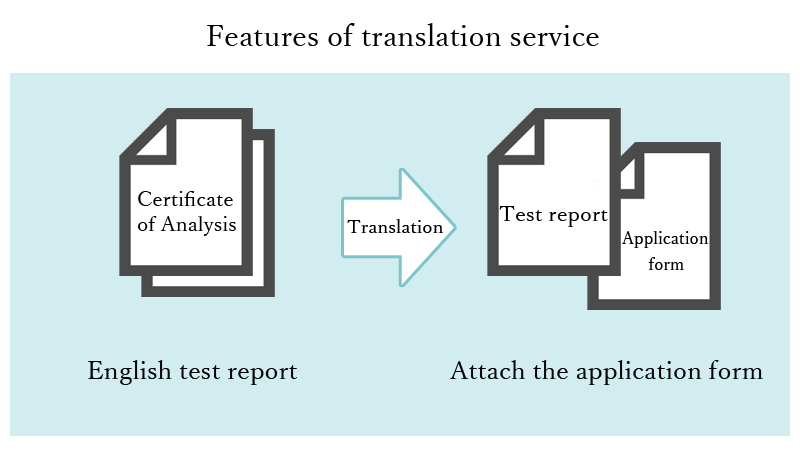 A team of translators and reviewers specializing in medical device applications will create a Japanese version that can be attached to the application form and submitted from the English test report.

There is also a service for reviewing overseas clinical trial data and clinical evaluation reports used in the CE mark by external experts after translation.

We also provide translation services only.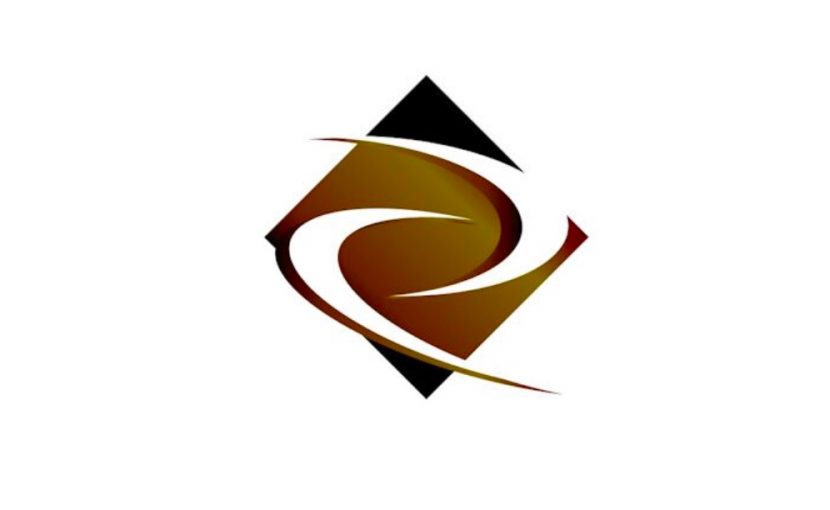 The Regulatory Affairs Organization translates test reports required for certification / approval applications, creates test protocols, and supports test execution.

For any requests or inquiries regarding the above consulting services, please do not hesitate to contact us via telephone or the inquiry page.

To request / inquiry form